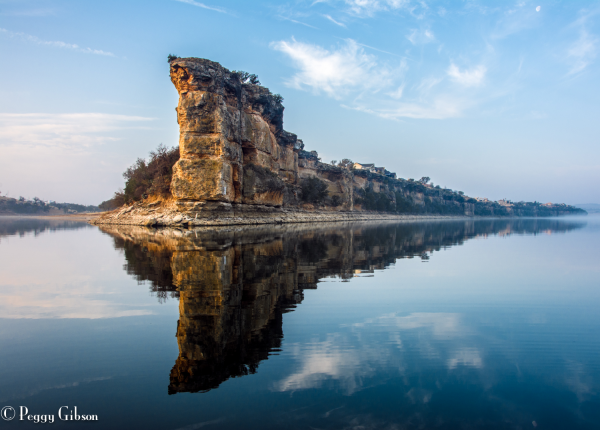 Palo Pinto County is in north central Texas, bounded on the east by Parker County, on the south by Erath County, on the west by Stephens County, and on the north by Young and Jack counties. Eighty miles west of Fort Worth, the area is named for one of its principal streams. The county covers 948 square miles of broken, hilly land with sandy, gray, and black soils.
Palo Pinto is the home of beautiful red hills and winding rivers and beautiful lakes. It is the home of Possum Kingdom Lake where you can find palatial homes and beautiful water sports and fishing. It is one of the prime lakes in the state of Texas and a favorite for vacation home sites. History abounds all across this great county.
Sorry we are experiencing system issues. Please try again.